Whenever you've decided this venue suits your event best, click select this venue
to send an inquiry form to our staff.
1500 Broadway | Nick's Crispy Tacos
1500 Broadway | Nick's Crispy Tacos is a full service bar and fresh Mexican fare restaurant, suitable for all ages that has been serving San Francisco since 2002.
The unconventional blend of the casual, friendly atmosphere amid the elegant, chic decor makes this spot welcoming to all. Whether it's a casual meet up with friends, to watch a sports event, listen to live music, celebrate an occasion or a formal reception, we offer a memorable experience for all.
Whichever day or night you visit, there is a great cross-section of people, representative of San Francisco.
We want you to put your spin on our space. Please contact us to schedule a walk through.
Need help planning? We are also a full service event planning company, that knows our venue like the back of our hand and have many vendor contacts.
QUICK FACTS
• Capacity of entire space: 250
• over 46 bar stools
• 6 HD plasma TVs
• 4 six feet tables
• 2 four feet tables
• 8 cocktail tables
• DJ booth / Stage
• full kitchen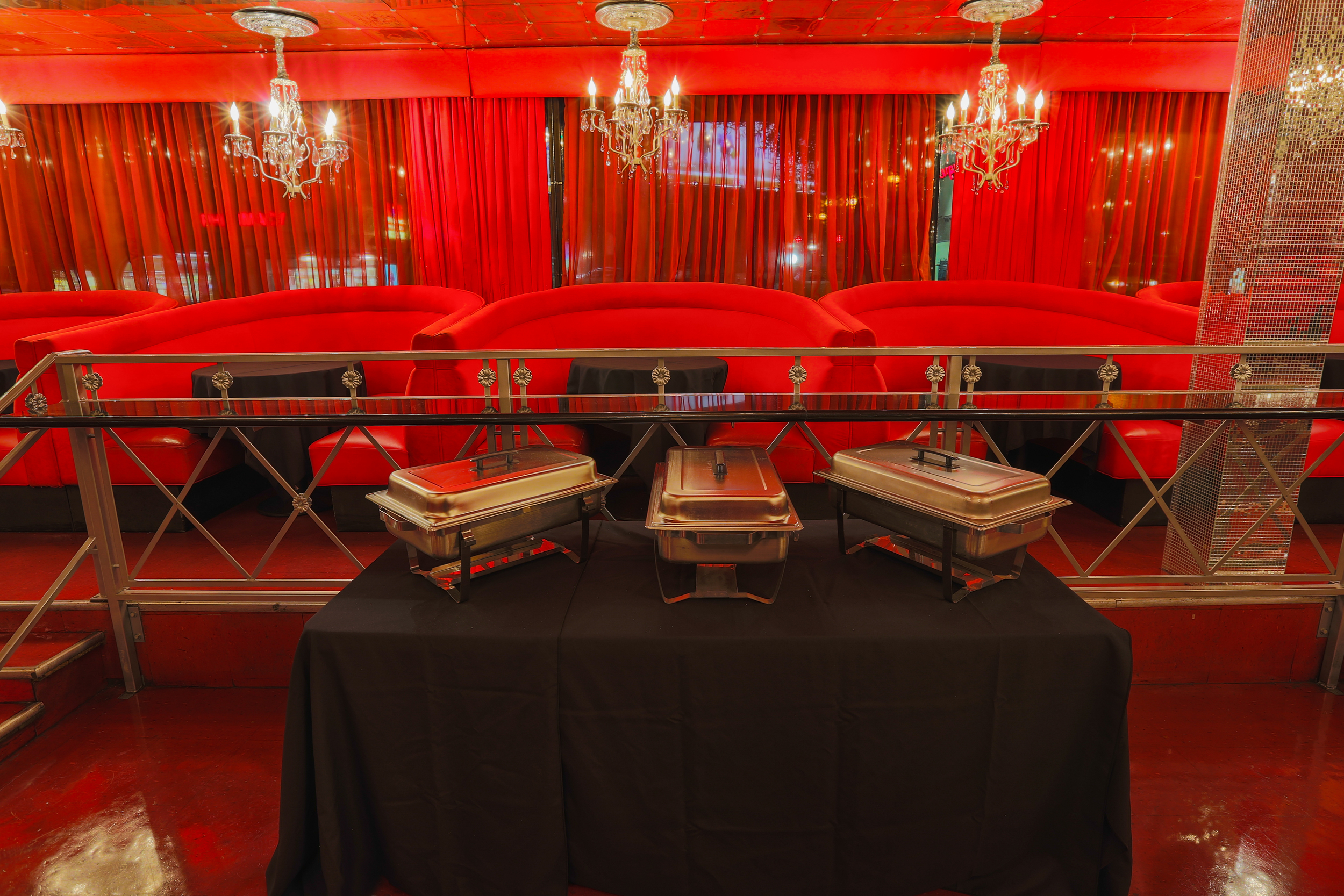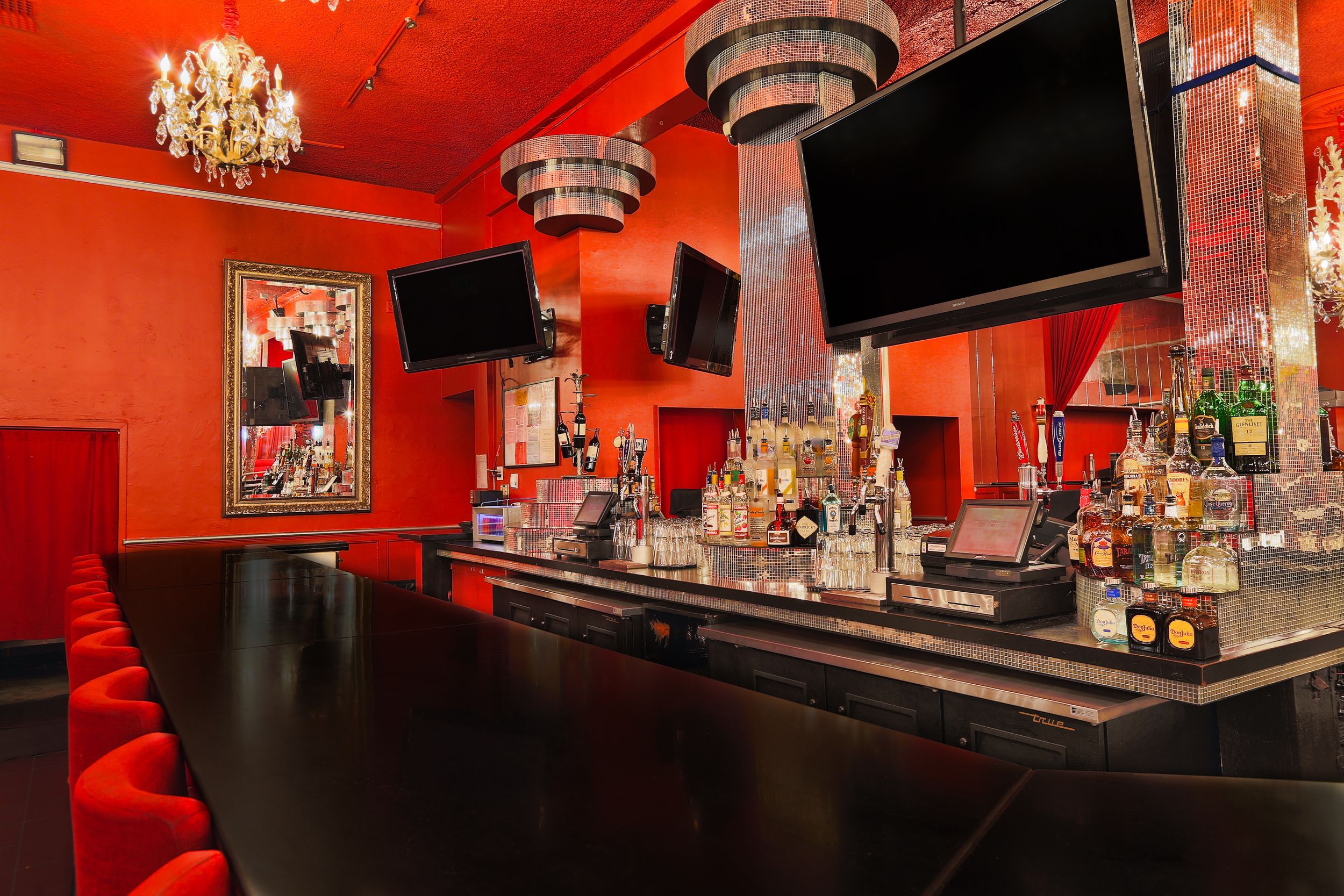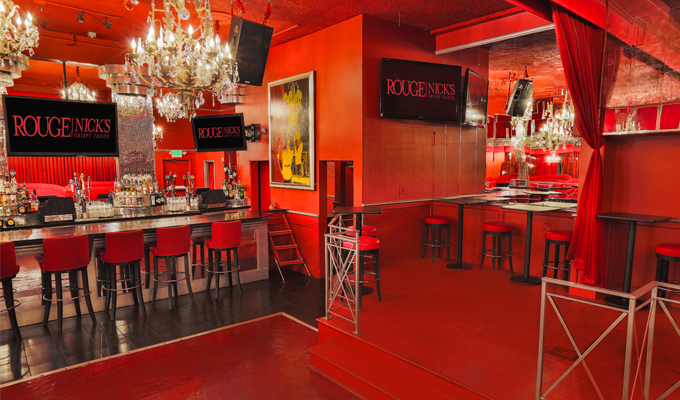 Venue address: 1500 Broadway, San Francisco, CA 94109