525 Harrison
This venue is one of San Francisco's largest special events venues and an alternative to more traditional event locations. 525 Harrison is conveniently located on top of Rincon Hill in San Francisco's SOMA district, minutes away from the Moscone Convention Center.
This versatile event space has 25,000 square feet, multiple rooms, three dance floors, four bars and is fully equipped with state-of-the-art sound & lighting. We staff our own awesome bartenders. This space is perfect for providing an exciting twist to intimate parties, dances, concerts and corporate functions.
We want you to put your spin on our space. Please contact us to schedule a walk through.
Need help planning? We are also a full service event planning company that knows our venue like the back of our hand, plus we have relationships with many vendors.
QUICK FACTS:
• 25,000 square feet
• Capcity of entire space: 2,000
• two floors / multiple rooms
• three dance floors
• four bars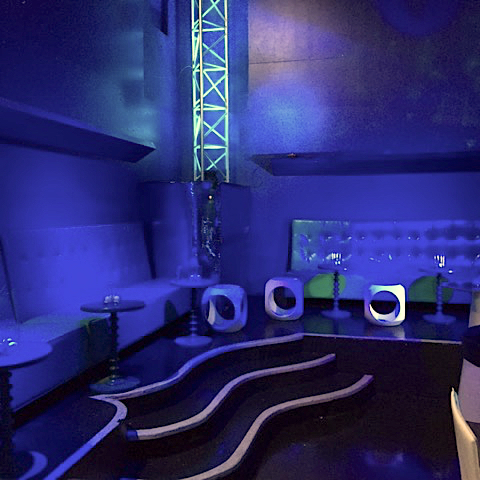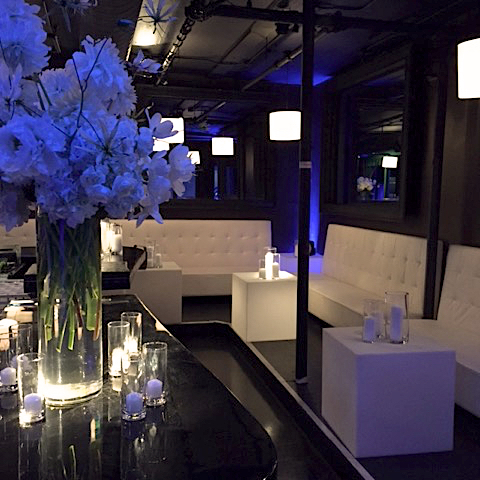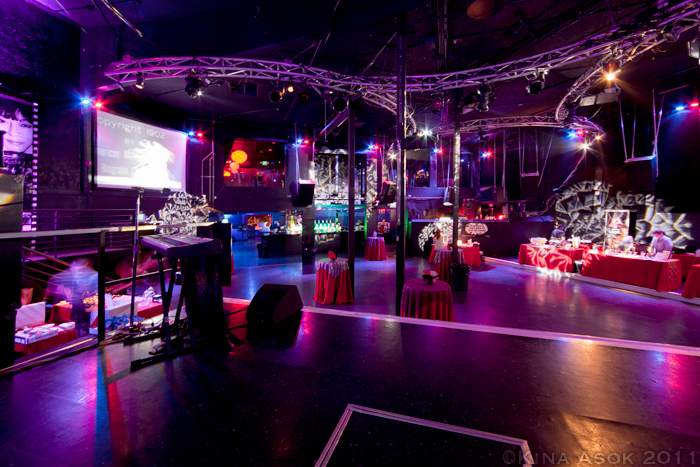 525 Harrison CONTACT / LOCATION
Venue address: 525 Harrison Street, San Francisco, CA 94105
(on Harrison Street, between 1st Street and 2nd Street)